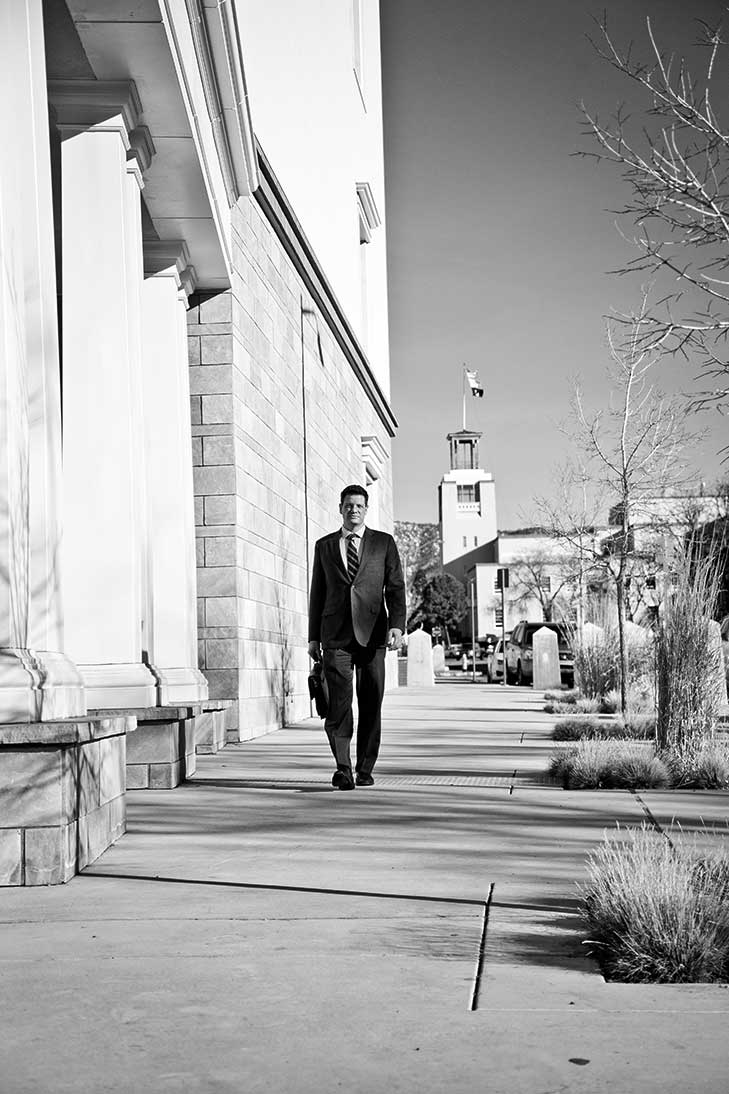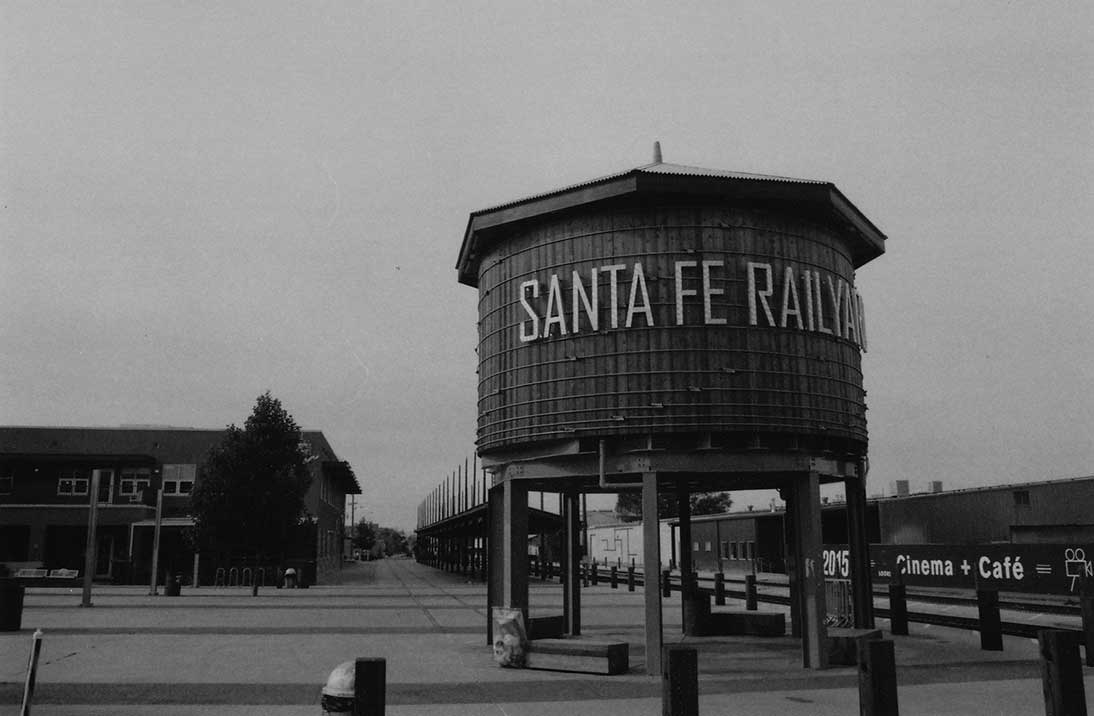 Aaron J. Boland, a New Mexican personal injury attorney
Aaron deeply understands New Mexicans because through and through, he is one of them. He proudly grew up in rural South San Isidro and Ocate before graduating from Santa Fe High School. As a New Mexico personal injury attorney, the respect and personal connection, Aaron feels for his clients translates into working aggressively on their cases and fighting tirelessly for their justices.
After earning his law degree at the University of Arizona, Aaron began his career in the Portland public defender's office in Oregon. Aaron took many cases to trial, rocking the boat with a district attorney's office who was not inclined to cut deals.
Moreover, it was not uncommon for Aaron to have more than 150 open cases at any given time, nor was it unusual for him to juggle three trials in a single week. Aaron did whatever it took for his clients. He had more than 60 jury trials under his belt before opening a private practice, Aaron J. Boland, P.C., in 2006.
A story shifted his focus to personal injury cases
Aaron changed courses from criminal defense and became a personal injury attorney after a client's case inspired him.
In this case, a woman in her 80's was T-boned by a clearly at-fault driver who blew through a stop sign. Unbelievably, the insurance company denied her claim, stating that her age was a preexisting condition. The left her in pain and with excessive medical bills. Outraged, Aaron took the fight to the insurance company and relentlessly battled until his client received a fair settlement. 
Since then Aaron has successfully handled hundreds of personal injury cases and wrongful death claims. He is a tenacious advocate for his clients, both in and out of the courtroom.
Aaron's professional purpose has been to fight the David against Goliath battles. Insurance companies so often mistreat people.
Therefore, we have developed a team to relentlessly challenge those entities that value profits over people.
Therefore, Aaron works as hard on every personal injury case, no matter the size because he believes every person's story matters. We take pride in carrying the weight and responsibility of fighting for fairness and justice for injured people.  
Kate Martinez, the paralegal for Aaron J. Boland Law, P.C.
Kate Martinez has over 13 years of paralegal experience, which includes personal injury, employment law, medical malpractice, wrongful death, insurance bad faith, civil rights, and commercial litigation.
Kate enjoys the diversity of the law and the many people she encounters and assists. Moreover, being able to apply her extensive organizational and planning skills makes her work all the more enjoyable. She is an avid swimmer and a lover of books.
Bryan Phillips, writer & content creator
Bryan Phillips creates content for our various social media platforms and provides technical writing and editing expertise. He is an accomplished academic and literary writer, currently pursuing a graduate degree in the Classics at St. John's College. Outside of work and studying, Bryan loves cycling around Santa Fe on his fixie, easily identifiable by his eccentric tattoos.