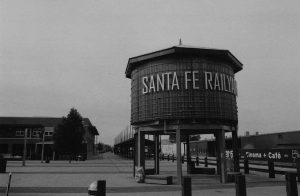 The legal limit in New Mexico is a blood alcohol content, or BAC, of .08. If an officer believes you are impaired, however, they can still charge you with a DWI even if your BAC is under .08. You can also get charged with a DWI if the officer believes you are under the influence of drugs. DWI is usually a misdemeanor, unless you have four prior convictions.
The consequences of a DWI can be severe, and may include jail time, license suspension, probation, required treatment, and community service. You will never be able to get a DWI off your record.
A lawyer will make sure the Police and District Attorney have followed the strict rules, laws, and regulations that apply to a DWI prosecution. We can question whether the stop was constitutional? Was the officer allowed to request field sobriety tests and the breath test? Was I read my rights? Did I refuse? Can we suppress the breathalyzer results? These questions and many more should be evaluated in every case. Please call Aaron J. Boland for a free consultation.
Click here to see the DWI law in Santa Fe, NM.
Click here to see the consequences of DWI in Santa Fe, NM.